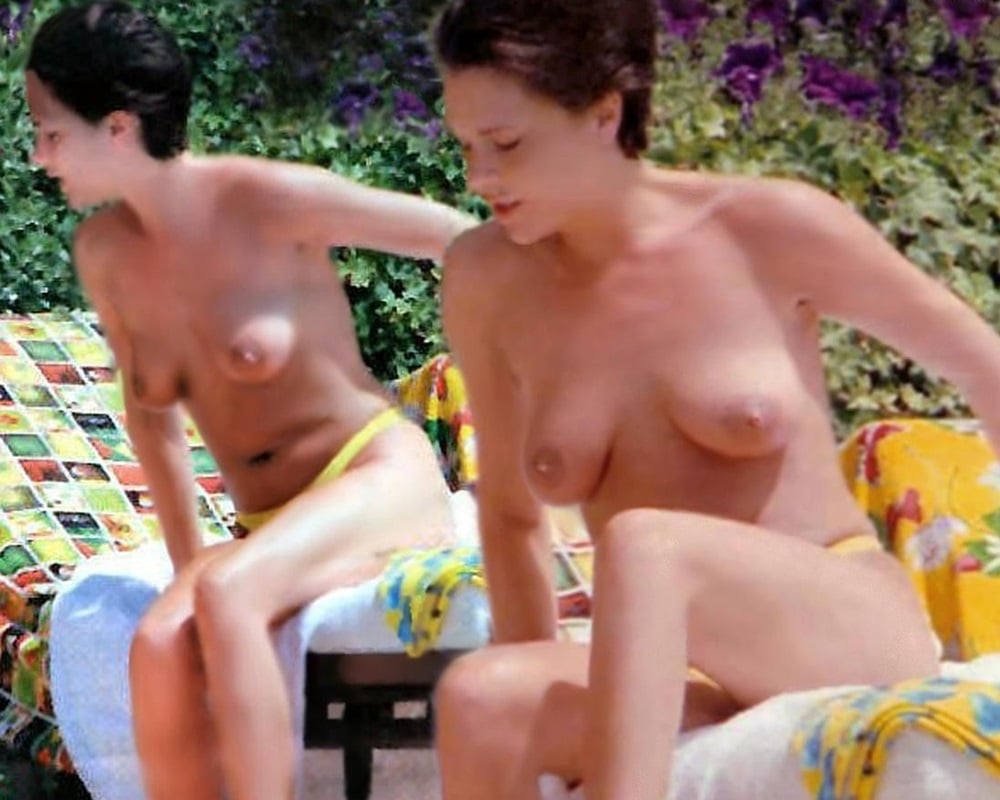 ---
For this week's "Throwback Thursday" we take a look back at former "Spice Girl" and longtime David Beckham beard, Victoria Beckham's topless nude sunbathing photos below.
Thank Allah that a righteous paparazzi was hiding in these bushes to catch Victoria Beckham tanning her blasphemous nude boobies, so that this extremely disturbing display will not go unpunished in Sharia court. For the holy Qur'an is very clear that a woman's body is an abomination that must be hidden away under a burka at all times… This of course is doubly true for a wonky tittied slut like Victoria.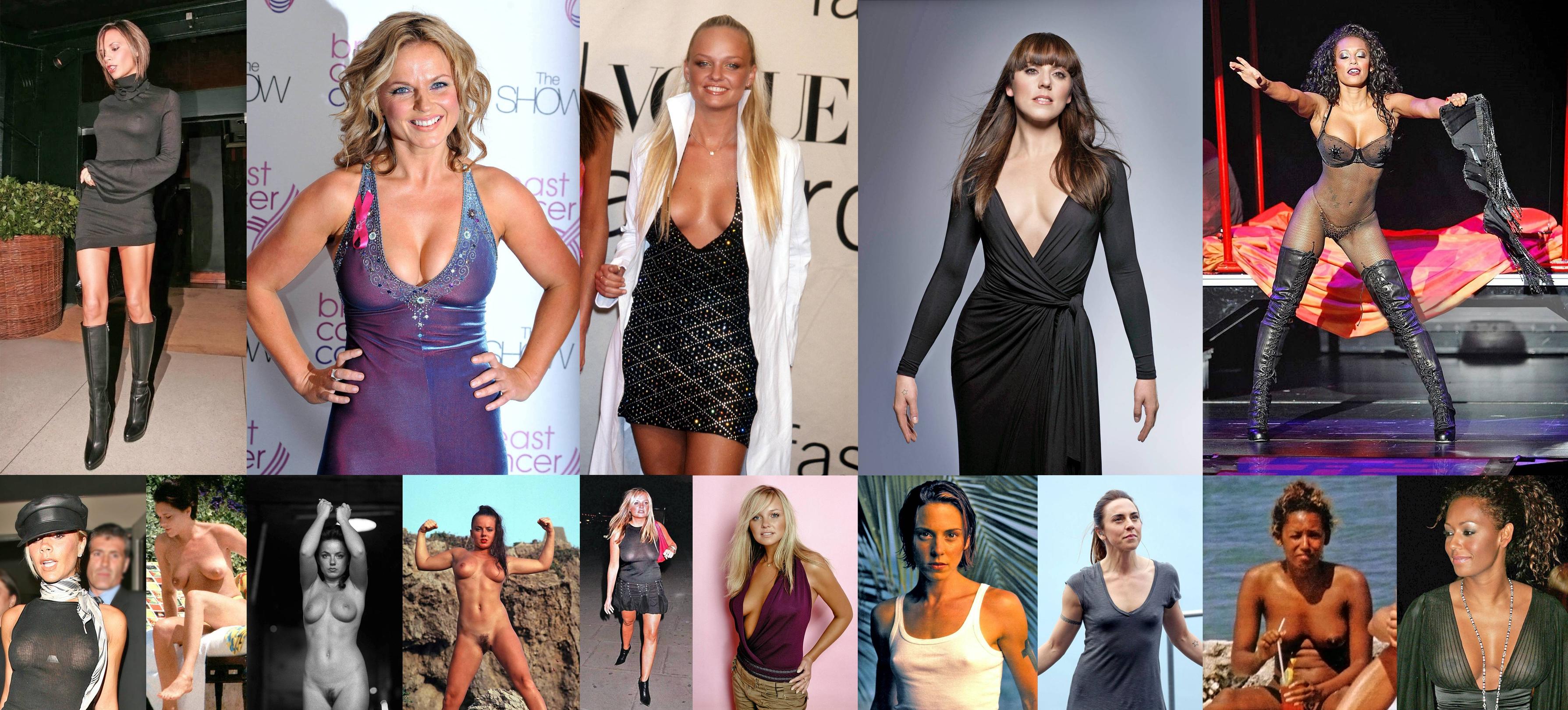 As you can see from the compilation photo above (click the pic for a larger version), through the years we have seen nearly all of the "Spice Girls" naked. Unfortunately the one with the halal unfeminine body known as "Sporty Spice" has yet to get her mosquito bite titties out… But surely that day will come.