---
Pop star Tove Lo takes her live depravity to the next level by performing completely topless in the disturbing video above.
Tove Lo is famous for flashing her sloppy Swedish titties during her crappy concerts (as in the photo below), but now she appears to have cut out a step and is just going to go topless at her shows. Tove claims that the reason for her brazen boob displays is because she is such an empowered feminist, and when someone tells her that she can't do something she does it twice as much.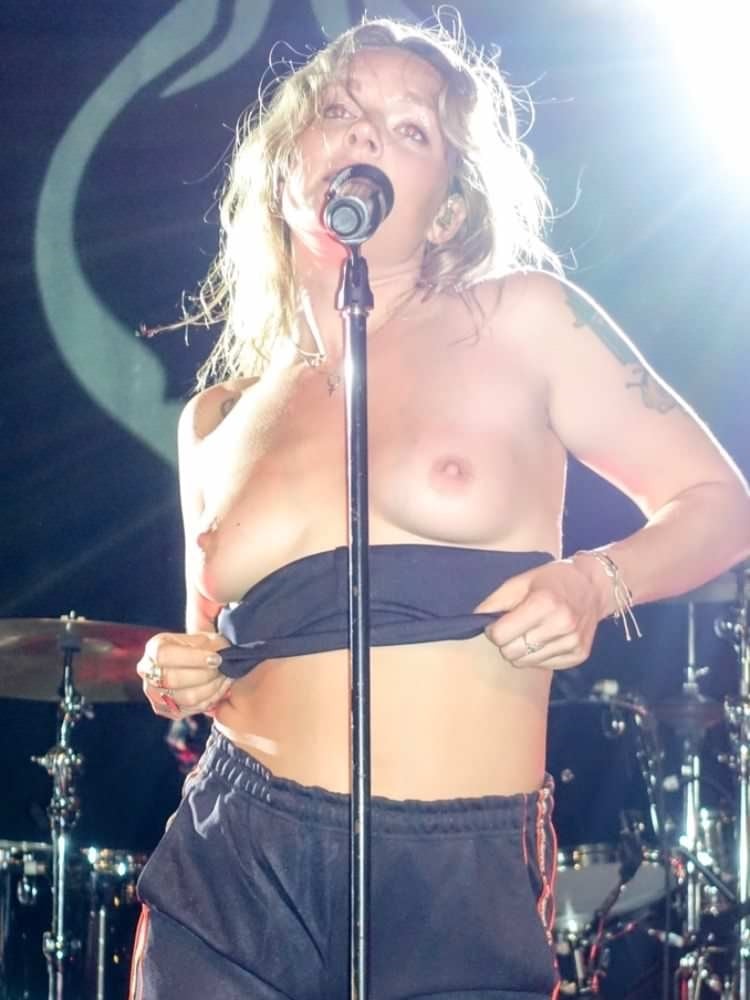 If that is the case than Tove Lo totally can not bring her sad saggy milk sacks to the Muslim controlled Sharia law enforced city of Malmo, Sweden, so that she can be "culturally enriched".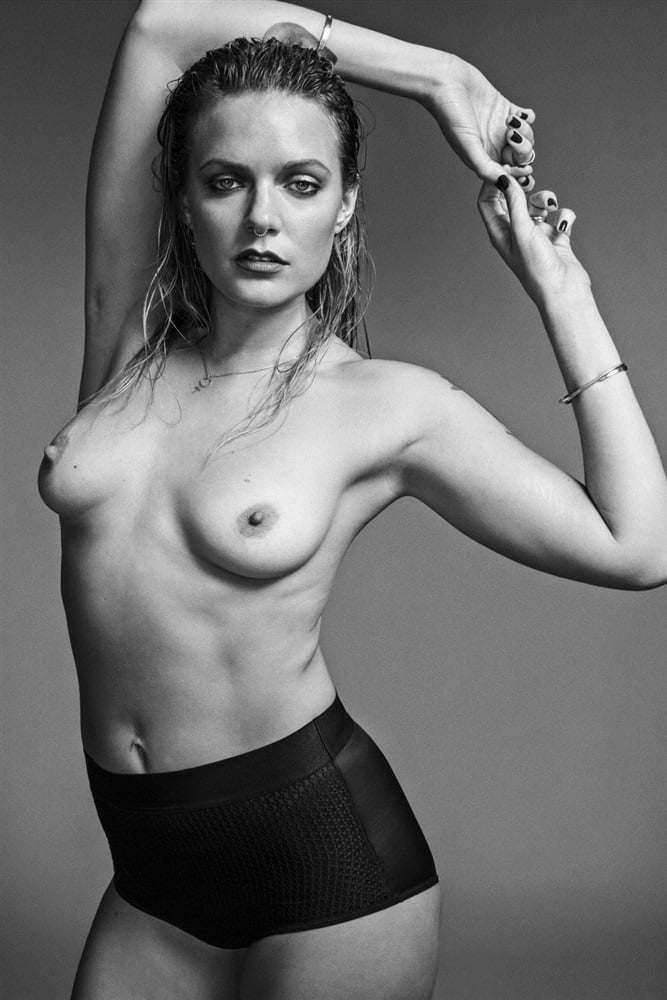 Of course Tove Lo will not take me up on my challenge for like all feminists she is only brave when dealing with the pathetically emasculated Western males, and rightfully cowers in fear when confronted with the truly awesome masculine power of us Muslim men.