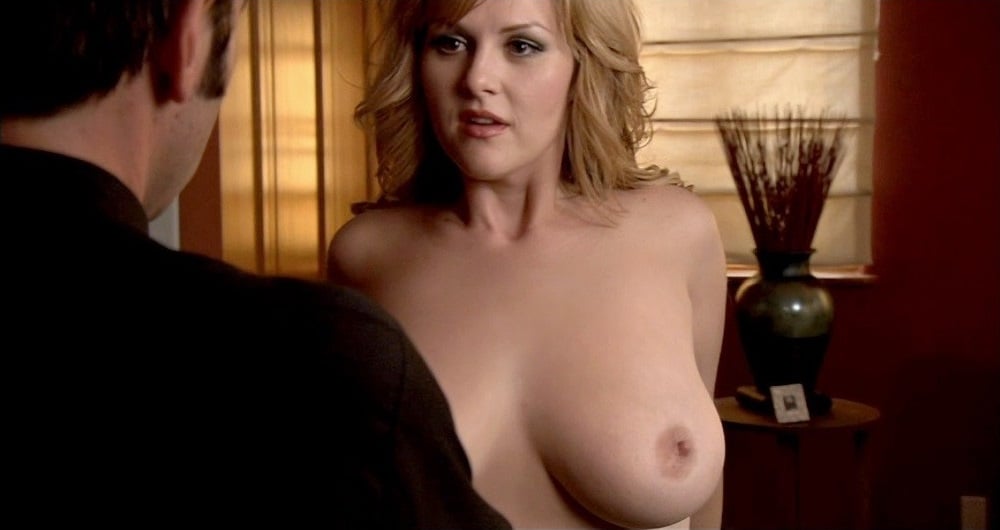 ---
Actress Sara Rue shows off her big natural titties in the nude scene below from the film "For Christ's Sake".
Clearly Sara Rue is one of the preeminent breastpians of our time. For her enormous udders captivate in every scene that they are in, and not just because they take up the majority of the screen.
Yes as you can see in the nude scene above from the film "Gypsy 83", Sara Rue is quite adept at flaunting her fat tig ole bitties. However, it certainly is a shame that Sara is squandering the talent of her massive mammaries in heathen Hollywood when she should be locked up in a barn having her tantalizing teats roughly milked dry daily by the coarse calloused hands of a Muslim dairy farmer.