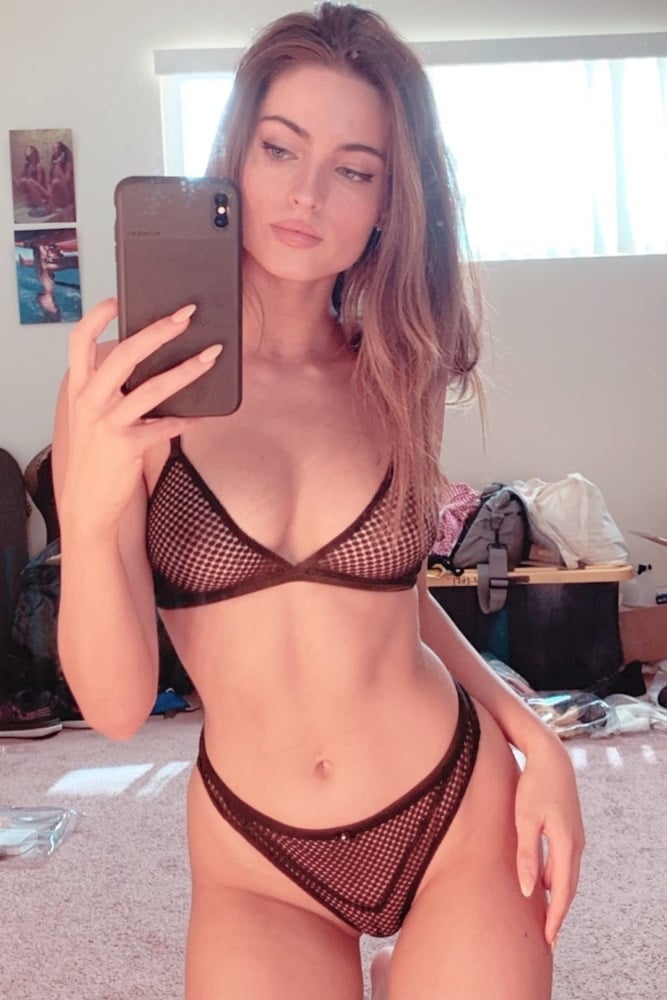 ---
Model Renee Murden shows off her world class titties in a see through bra in the video clips below.
People are always coming up and asking me,
"Durka you are so smart and handsome and have a massive cock, how do you continually find such high value females to ridicule on your holy Islamic website? Especially since all I see in mainstream TV shows, movies, and magazines are fatties, trannies, and mudsharks."
Of course the answer is that I am a virile Muslim man not some Zionist Hollywood homoqueer, so I know how to spot talent.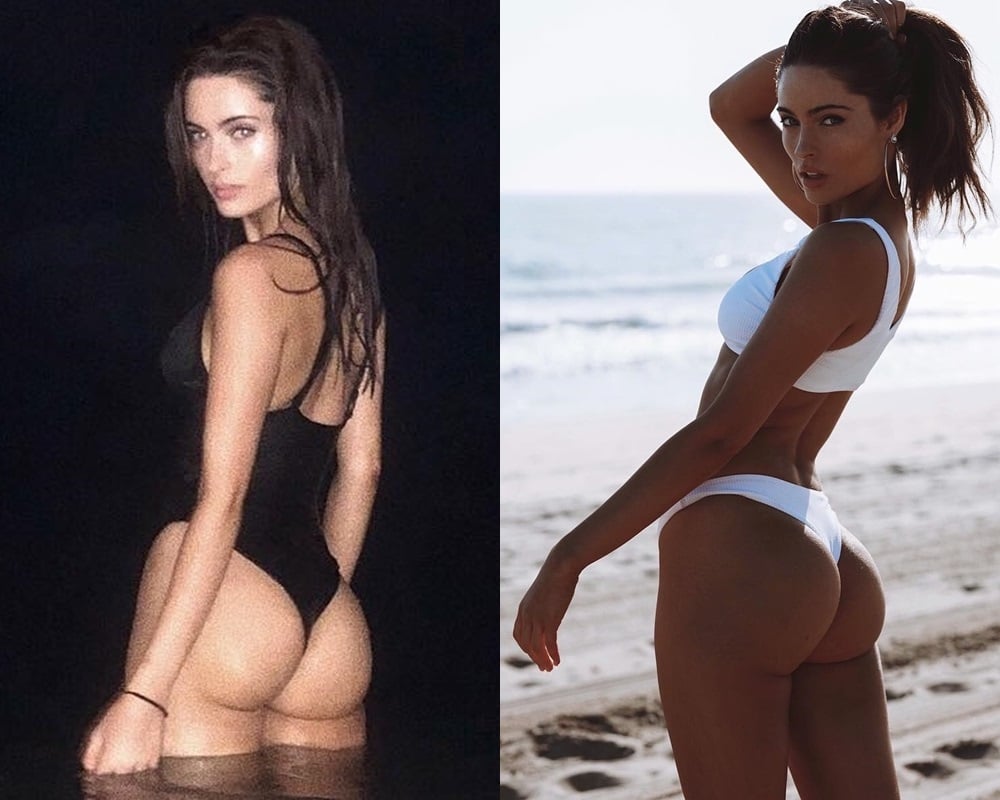 And there is no denying that this Renee Murden is one talented woman. In fact, she may just have what it takes to be a 3 hole whore in the harem of a powerful Muslim man… But at the very least she'd get her anus sphincter ripped open like wet tissue paper.