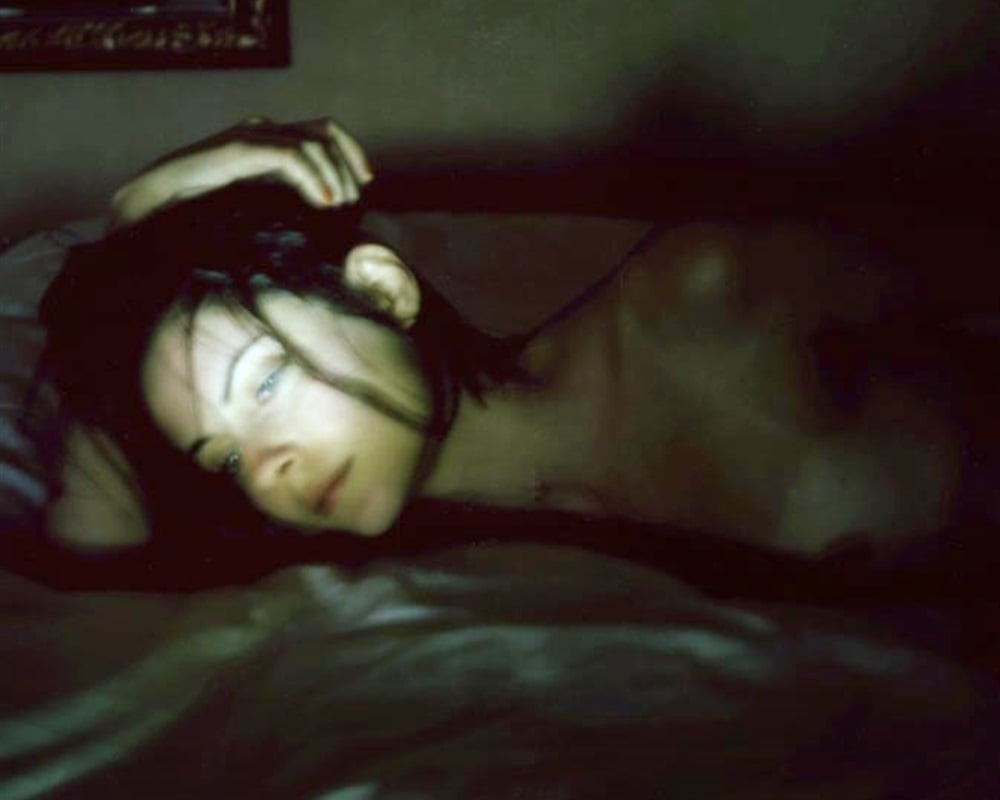 ---
"Arrow" star Willa Holland poses nude while in a box, shows her nipple twice, masturbates in lingerie, and flaunts her ass bent over in a thong in the erotic photo shoot below.
Normally us pious Muslims are utterly repulsed by the nude female form because it has no aesthetic value, but these Willa Holland pics certainly have some captivating qualities… Especially the ones of Willa crammed into that clear box.
While most of us Muslims tend to keep our women either in cages or locked up in the barn this photographer may be on to something with box storing Willa, for a simple padlock or even a heavy brick on top of the box would be enough to secure her while the clear plastic panels allow a constant view to make sure Willa isn't getting up to any mischief… Speaking of which… The photos of Willa reaching into her panties and diddling her sin bean are crass and lacking in any artistic merit… However with that said, the one of her on top of a chair about to hang herself, and the couple of her in the full burka are intensely arousing.
As an added bonus here is a short video of Willa Holland polishing the pearl while laying on her bed no doubt fantasizing about a Muslim's massive manhood being forcefully thrust inside of her orifices.