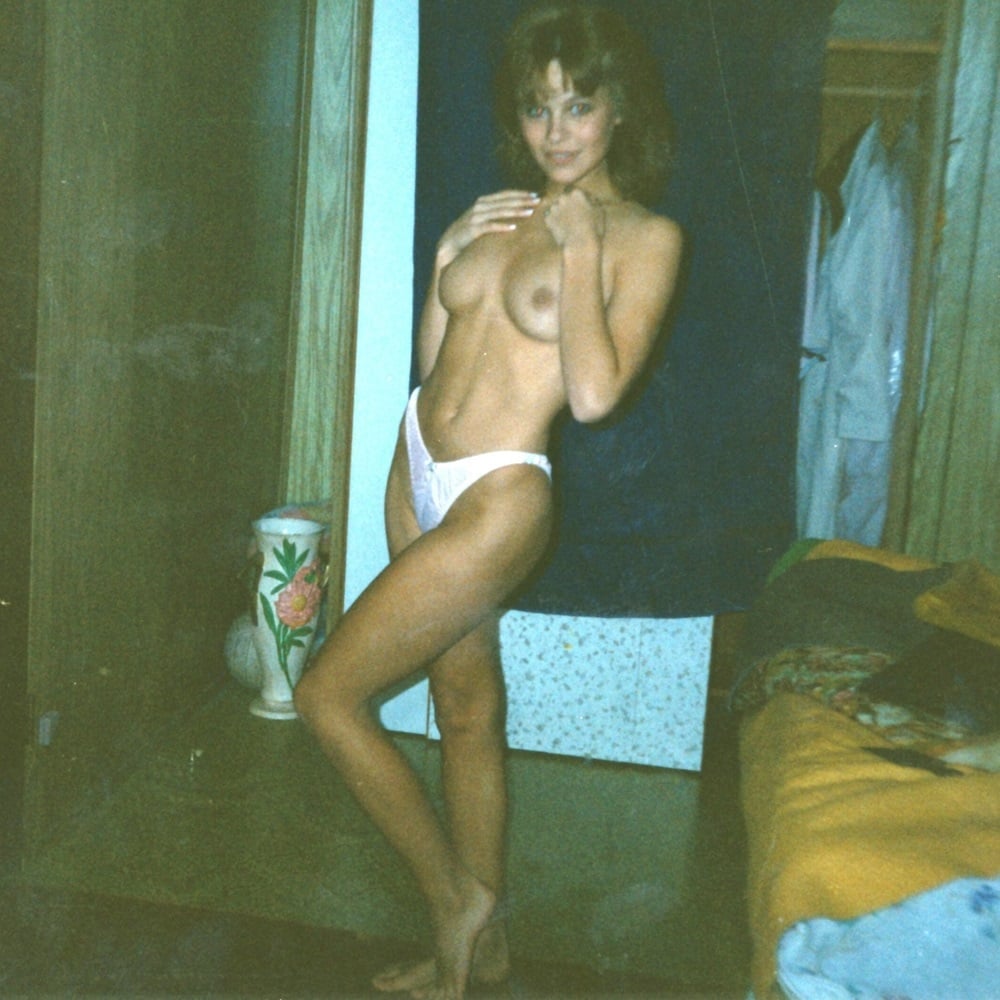 ---
The photo above is Pamela Anderson's first ever nude photo which was taken in 1985 when she was just 18-years-old.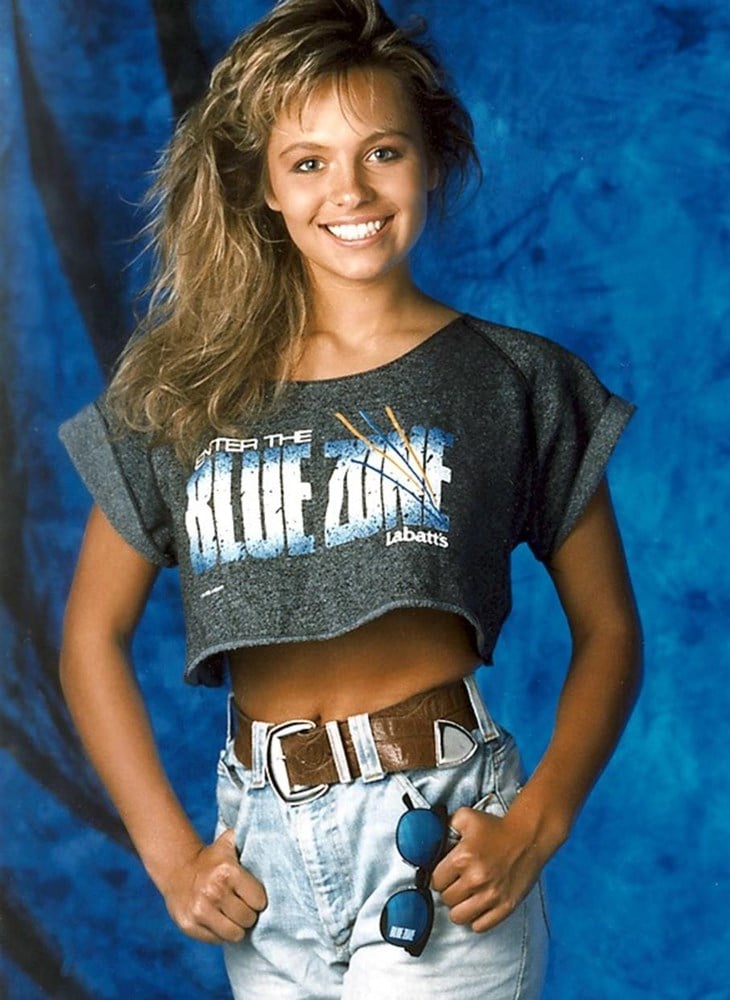 Clearly at this point Pamela was already quite a few years past her prime, and afterwards her decline only accelerated as you can see from her first nude photo shoot with Playboy magazine below.
After posing for Playboy Pamela's looks continued to deteriorate as she joined the cast of "Baywatch" and began tormenting large international audiences with her blasphemous body in bikinis like the one below.
Since then Pamela has been riddled with hepatitis C and undergone many more sinful acts of plastic surgery, transforming herself into the weathered husk of a banged out hussy that she is today. But do not fear, we would never be so cruel as to inflict our loyal readers with any of those ghastly photos.