---
On the heels of us powerful Muslims blowing away one former Nickelodeon star's career, Jennette McCurdy tempts fate by daring to show off her tits in a red bra in the Snapchat video above.
The whole infidel entertainment industry has been put on notice that us brave jihadists are coming for them, and we will rain down death and destruction upon all those that commit blasphemy against Allah by worshiping the whorish false idols of heathen Hollywood.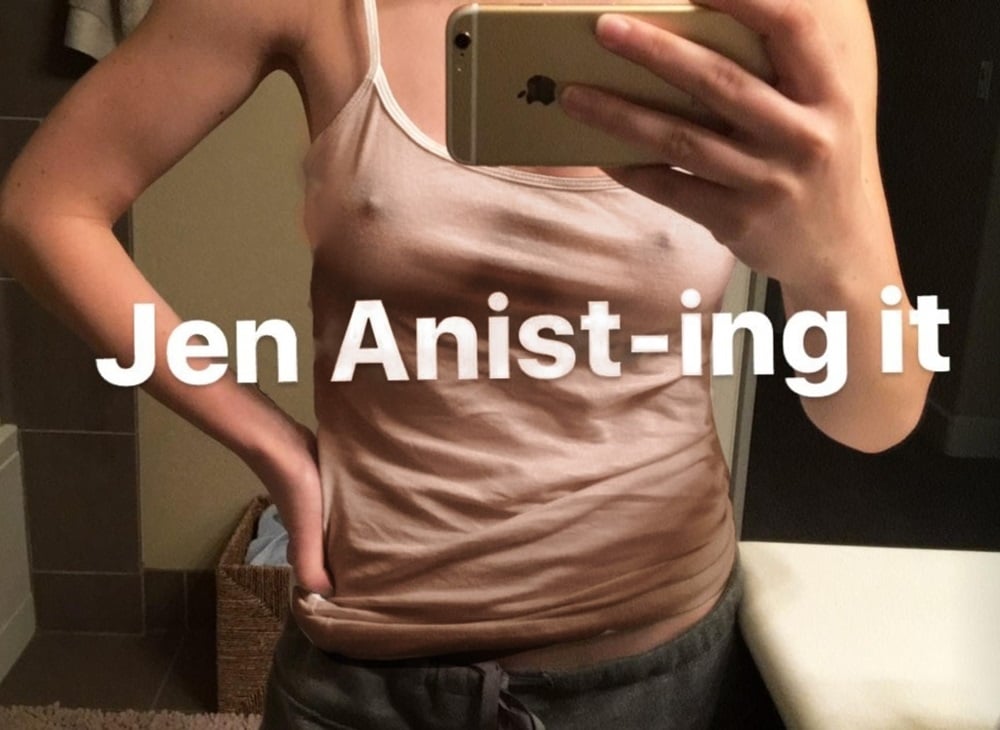 Unfortunately that has not stopped a wanton Jezebel like Jennette from prostituting her sinful female flesh to procure followers on social media. Just look at the way she shamelessly exposes her rock hard nipples in a see through top in the photo above.
Of course one wonders why Jennette captioned this photo "Jen Anist-ing it" when it shows her erect tit toppers not a barren womb… But Jennette has always been a tremendous bimbo… Just look at how she forgot to untie her top before taking the bathroom selfie below.