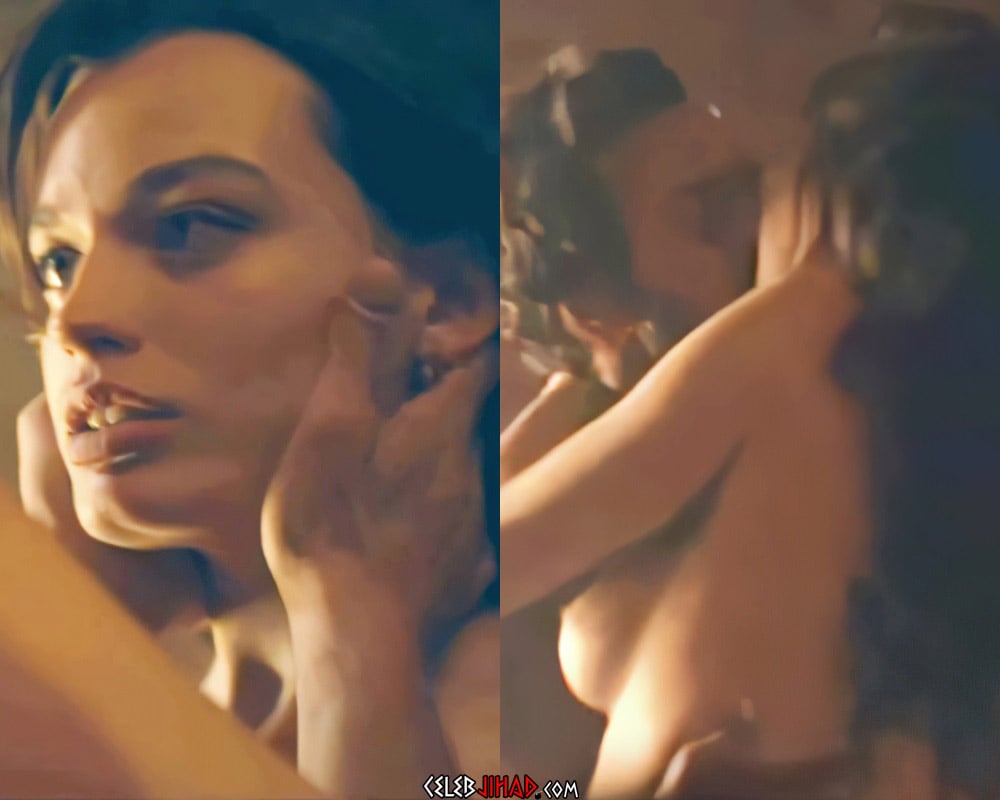 ---
Actress Emma Mackey makes her much anticipated nude debut in the sex scene below from her new film "Eiffel".
Of course Emma Mackey is best known for looking like other famous actresses (Margot and Samara), and for starring on the popular Netflix series "Sex Education"… In which she plays a brazen whore who surprisingly enough has not shown her titties yet.
No doubt with Emma making her nude debut in this film, the floodgates are now open for her to start slinging her bare boob bags around on "Sex Education".
For there is certainly nothing subtle about Emma's salacious sluttery.
---