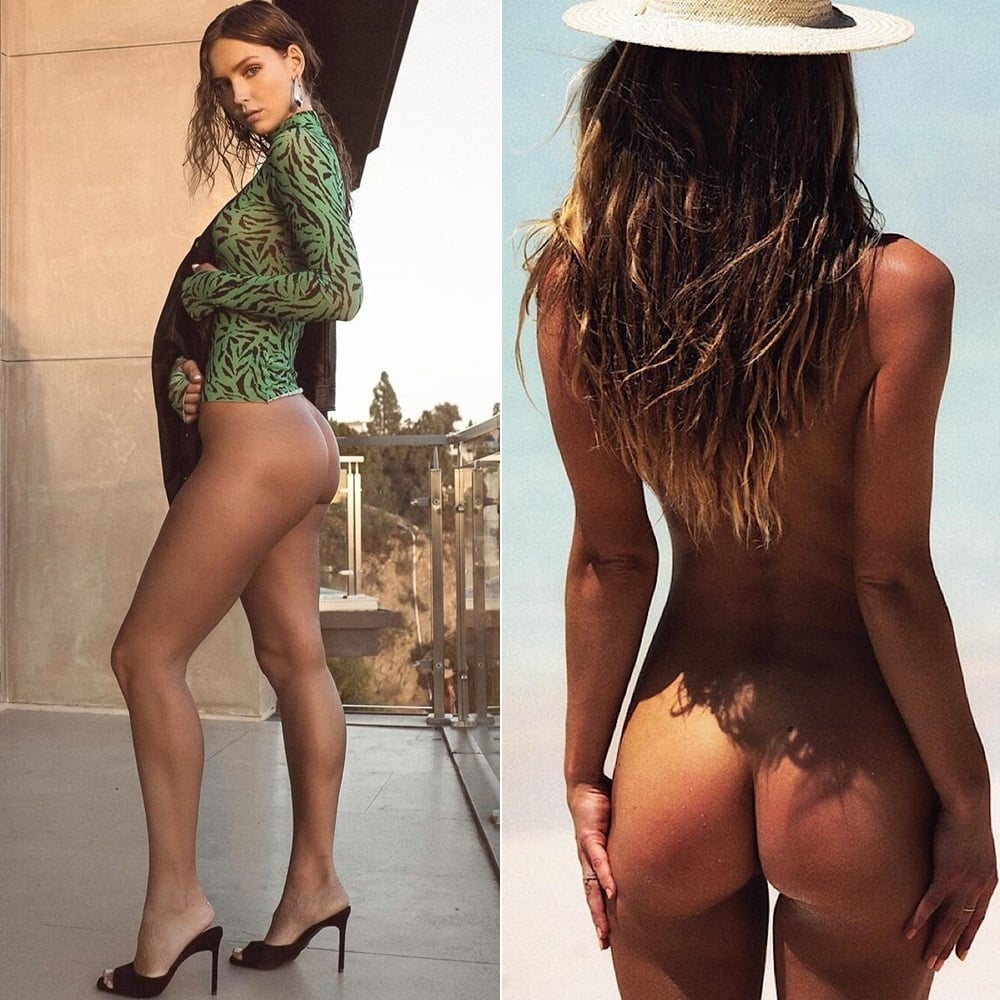 ---
Models Racehl Cook (left) and Nina Agdal (right) recently both showed off their bare butts while competing for the attention of us virile Muslim men in the photo above.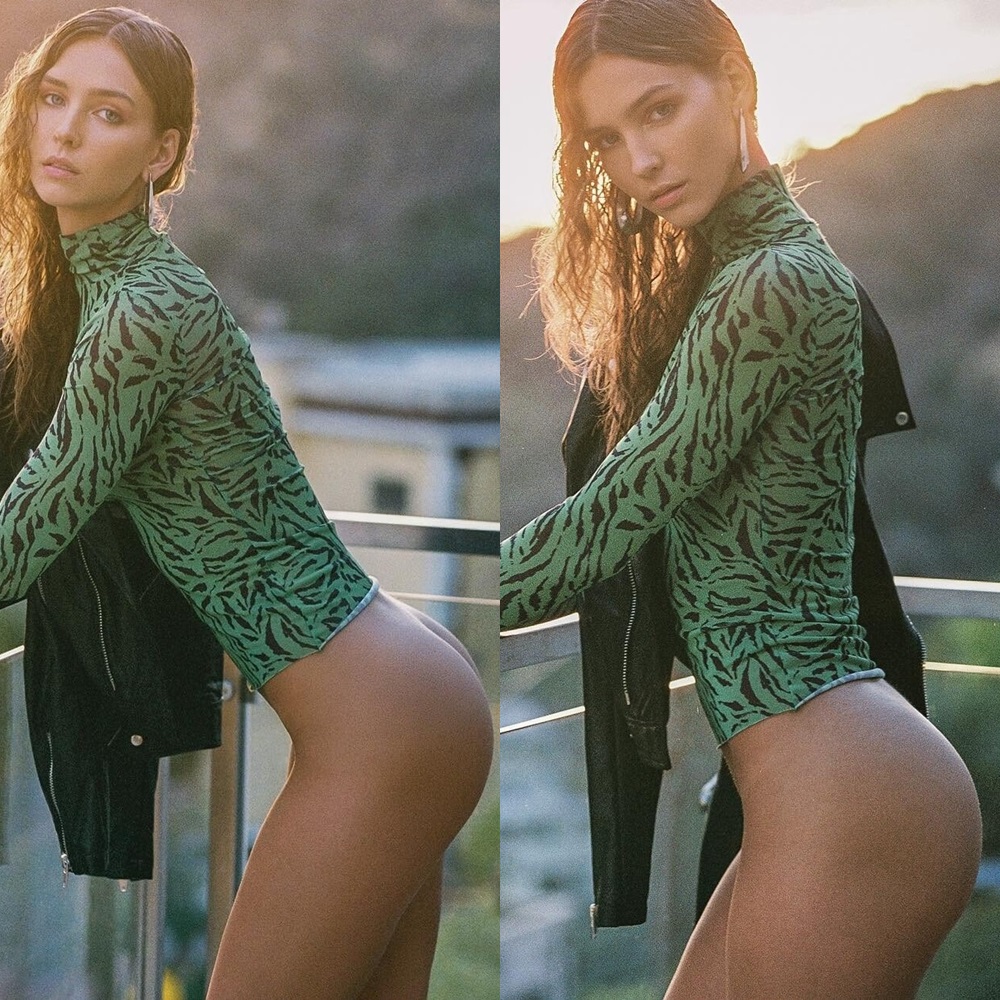 Of course us Muslims see this sort of thing all the time in our harems so we know just how to handle it, as our concubines are constantly vying to be chosen to be roughly sodomized by our enormous meat scuds. In this case it is clear that Nina has the better booty while Rachel has the prettier face, so the obvious solution is to slither our tunic snakes directly from Nina's ass to Rachel's mouth.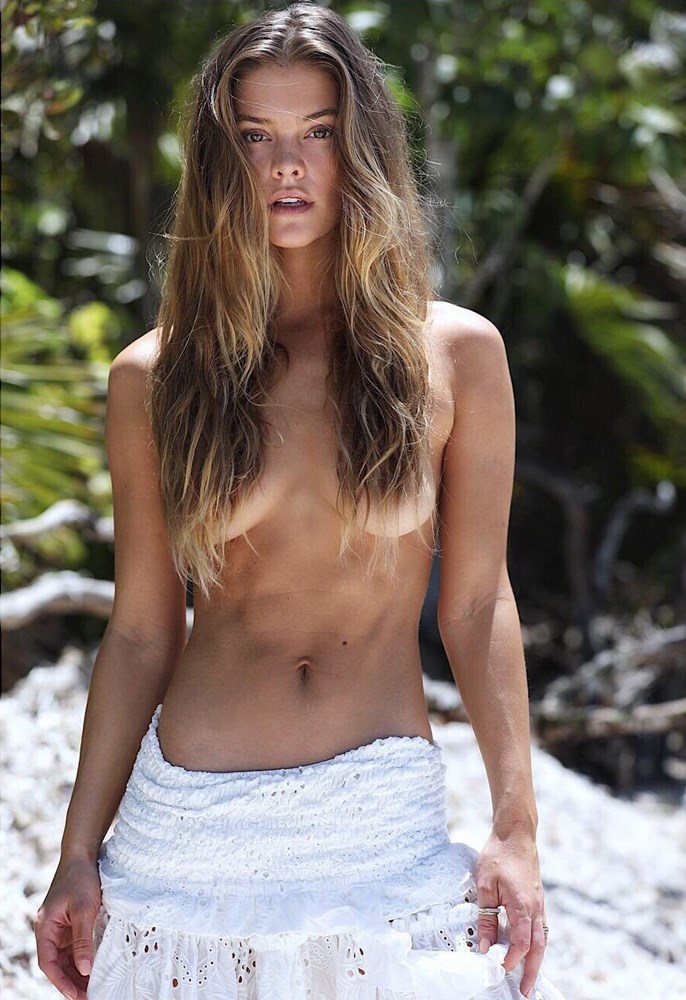 Yes, once Nina gets her anus hole ripped open and Rachel gets to lick up the remnants both girls will no doubt be happy and satisfied (not that it matters).