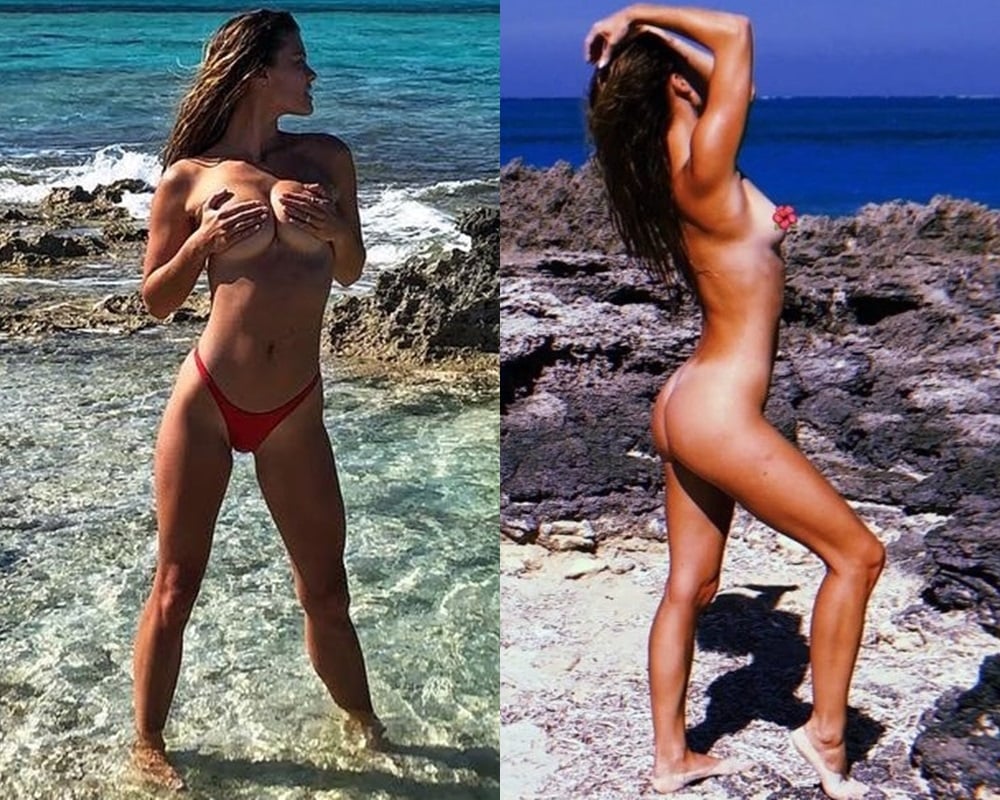 ---
Sports Illustrated swimsuit model Nina Agdal teases showing off her naked body while on vacation in the photos below.
It is a real shame that Nina Agdal didn't go along with the latest trend in her heathen homeland of Denmark, and travel to Morocco to go hiking for her holiday. For then Nina could have finally fulfilled her lifelong ambition of giving a powerful Muslim head… Get it?… Because two Danish girls recently got beheaded while traveling in Morocco…
All jokes aside, there is no denying that Nina Agdal's time has come and gone, as she is so 2015. In fact, until she posted these teasing nude photos us pious Muslims had nearly forgotten that she existed. Of course now that she has our attention again we will be issuing a strongly worded fatwa calling for her immediate stoning under Sharia law… But to be honest, afterwards we will probably forget all about her again.