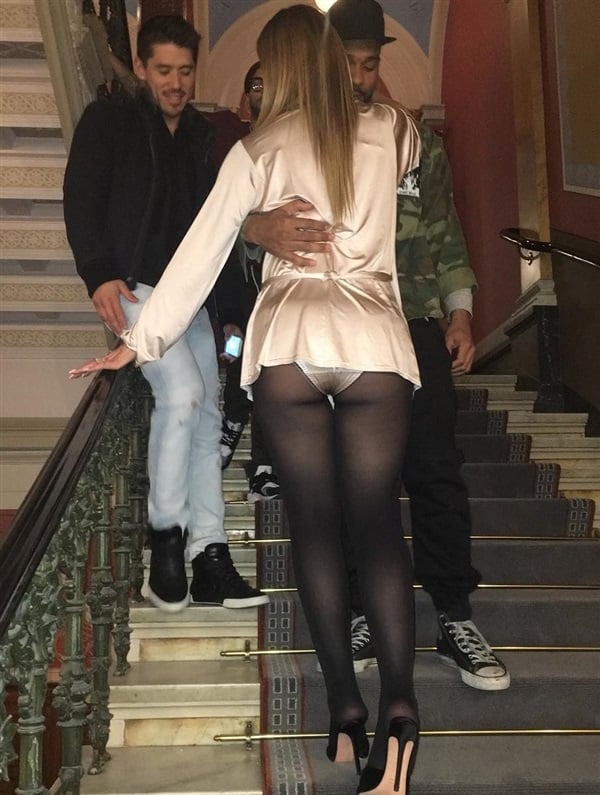 ---
Washed-up old skanks Mariah Carey and Jessica Alba put on a disturbing MILF (mother I'd like to flog) ass display over the weekend in a desperate attempt to regain their long lost celebrity sex symbol status.
First up we have pop diva and degenerate mudshark Mariah Carey flashing her booty in panties while greeting the early arrivals to her gang bang in the upskirt photo above.
As if seeing Mariah's decrepit AIDS ridden backside wasn't bad enough, we were also subjected to the sight of Jessica Alba's eldery rump in tights in the sickening photo below.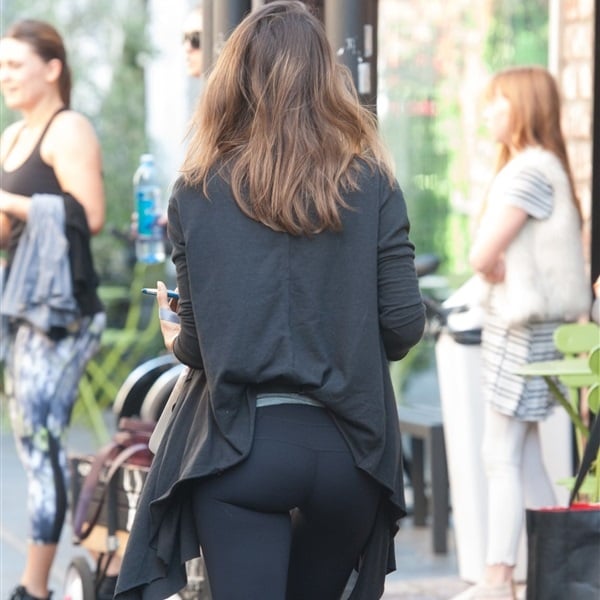 Of course a wanton Jezebel like Jessica Alba wasn't satisfied with just flaunting her taut hindquarters, as she had to offend us pious Muslims further by also displaying her meaty camel toe in the photo below.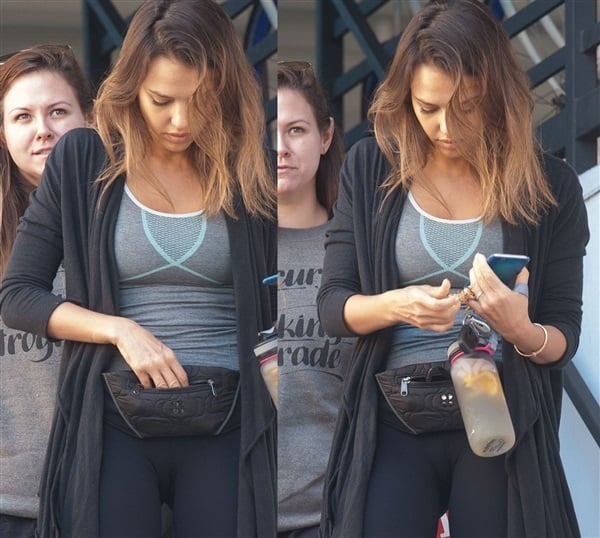 It is interesting to note that with Mariah Carey being engaged to an Australian billionaire and Jessica Alba running the billion dollar household product "Honest Company", these are two of the wealthiest women in the entire world and yet they still brazenly whore their bodies like cheap gutter skanks. Of course this is because at their core all women are sinful sluts who require the strong hand of a righteous Muslim man to save them from eternal damnation.