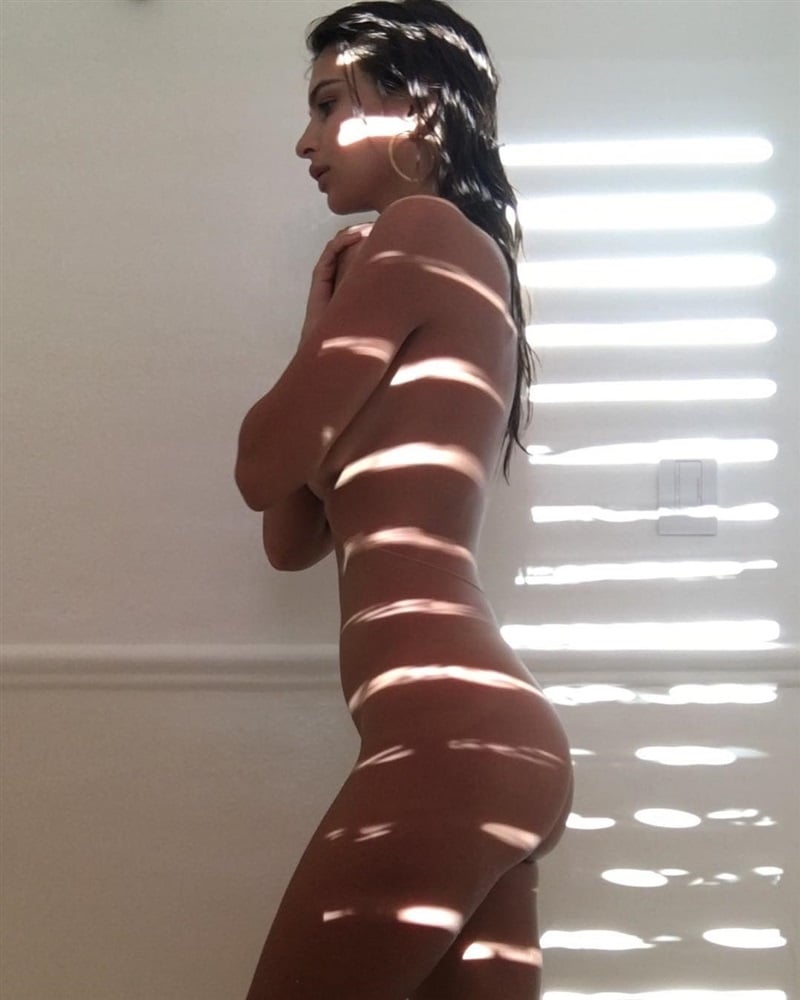 ---
Model Emily Ratajkowski flaunts her nude side profile in the photo above, and her heart shaped ass in a thong bikini in the photos below.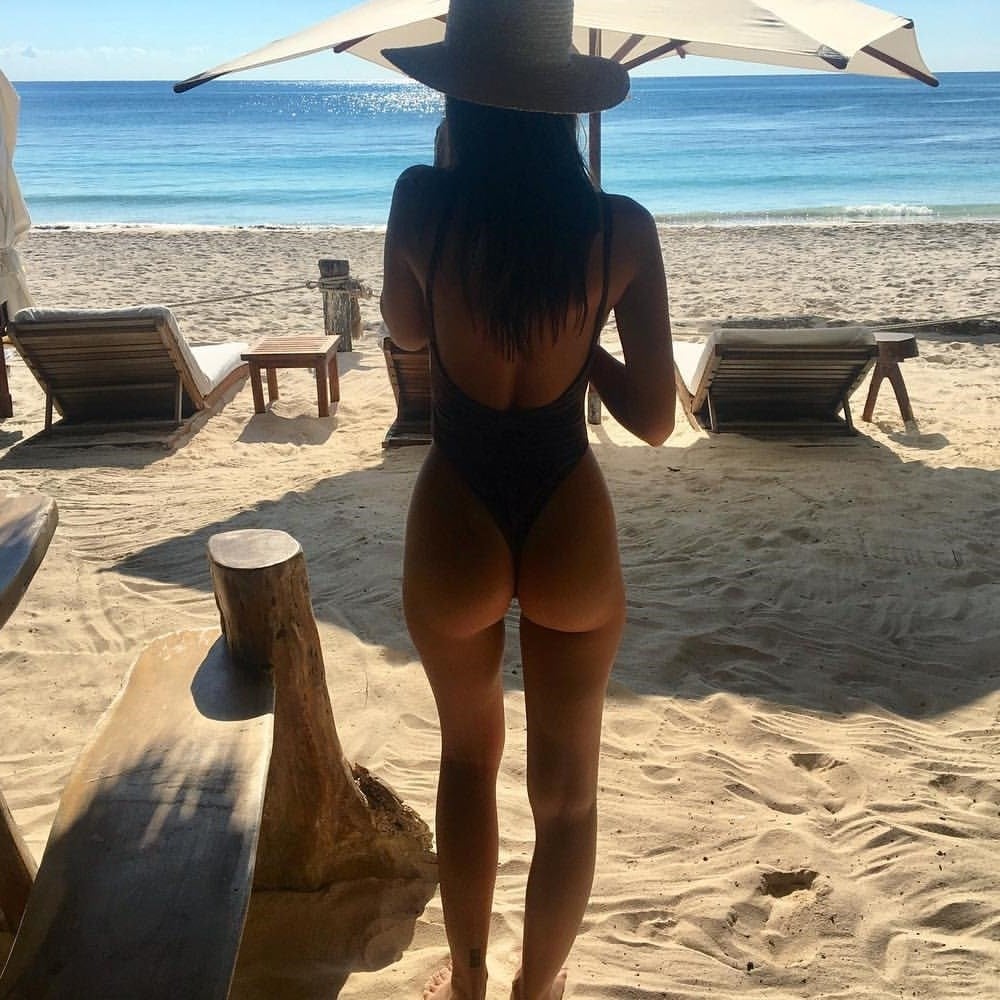 Emily clearly has nothing better to do than to spend her days prostituting her rapidly deteriorating sex organs in slutty photos such as these. If Emily had done the right thing and submitted to being a virile Muslim's concubine back in her prime, she would not be so bored and her ass wouldn't be such a dumpy mess.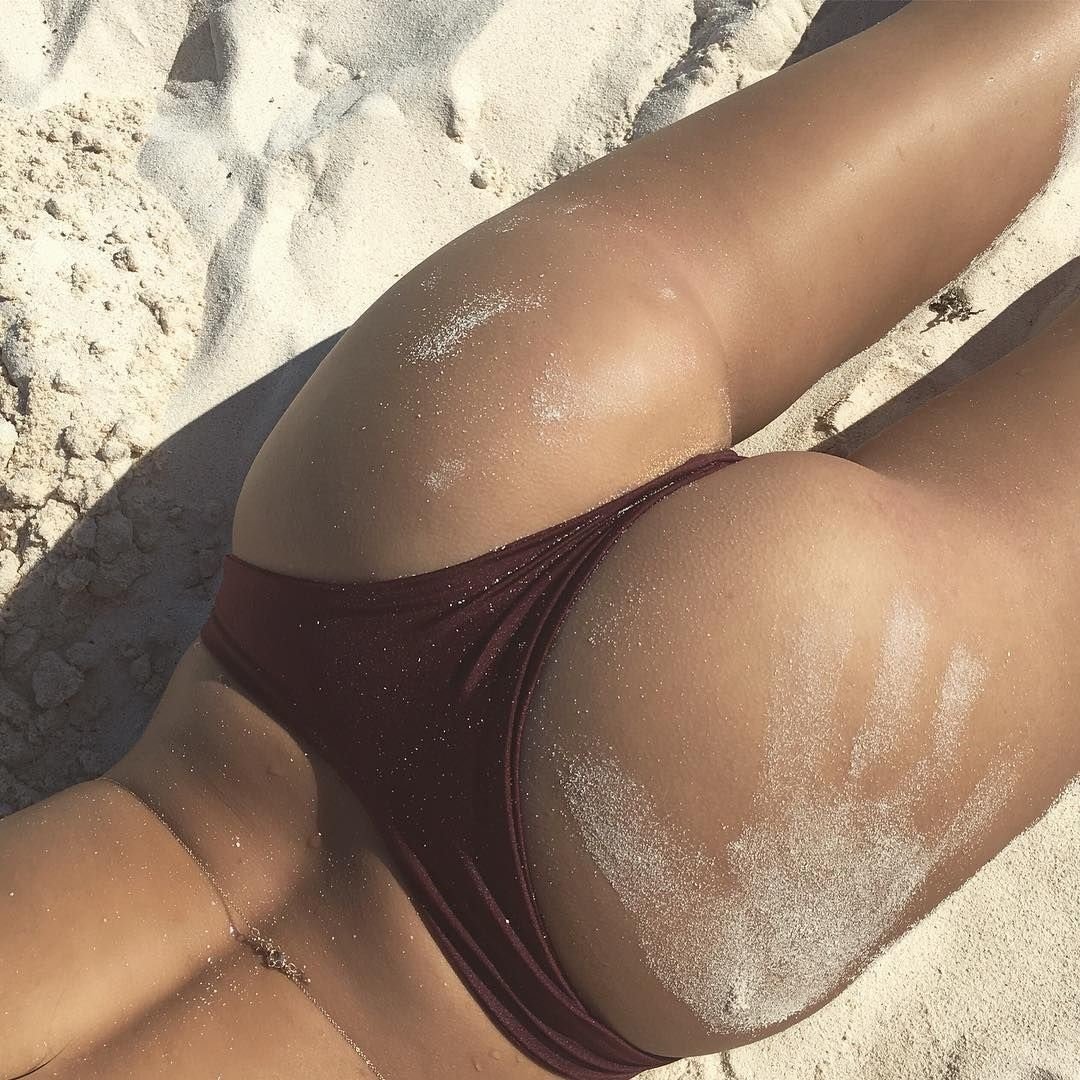 Yes if Emily had been serving at the heel of her Muslim master her ass cheeks would still be as taut as teen's, for all the daily intense butt bangings she would be receiving are the best workouts to ensure a toned tush. Furthermore, between her constant orifice stretches, tending to the goats, and sewing of martyr vests there is never a dull moment in a Muslim's harem.