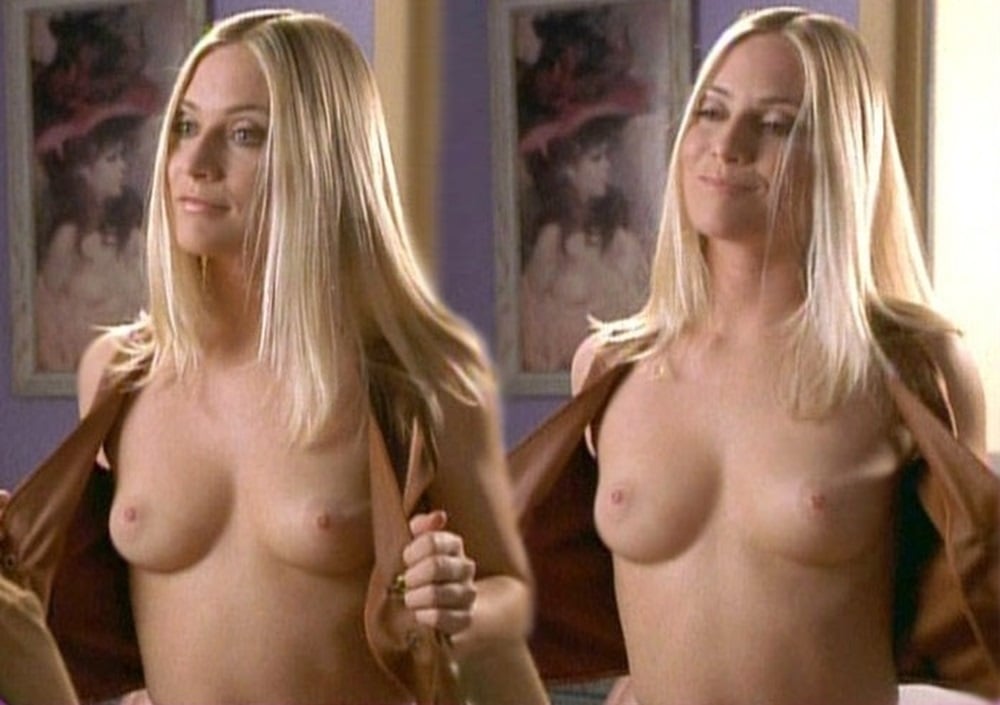 ---
Before Emily Procter became the big star of the hit CBS TV series "CSI: Miami", she was just another Hollywood harlot happy to show off her tits in the topless nude scenes below from the film "Breast Men".
As you can see from the comparison photo below, Emily Proctor was so committed to this role that she even went out and got breast implants.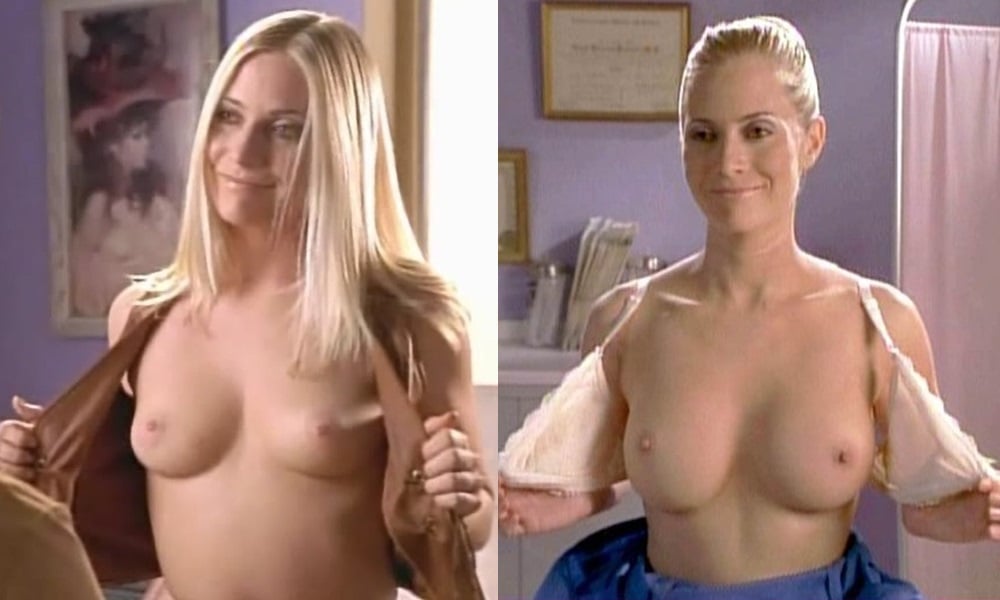 Of course like nearly all infidel women in the 90's, Emily opted for a cock-eyed plastic surgeon who gave her that wonky nipple look that was so popular at the time.
Although with that said, Emily chose not to get the enormous breast gap that was also all the rage. Unfortunately for her that means that her massive mammaries can now never fit a girthy Muslim manhood between them for a good old fashioned titty fuck.