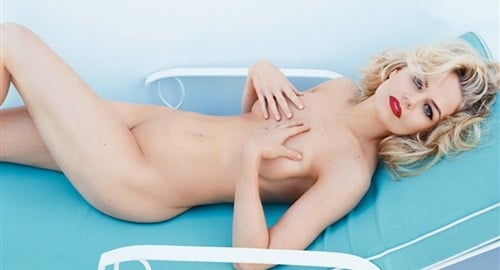 ---
Allure magazine has just released the below photo spread of covered nude TV stars in their May 2013 issue. The TV stars in order of appearance are Clare Bowen from "Nashville", Christa Miller from "The Drew Carey Show", Naya Rivera from "Glee", and Jennifer Morrison from "Once Upon A Time".
These names will be important to remember as these women have all earned themselves a ferocious stoning when Islam finishes conquering America. It is one thing for women to show off their nude bodies, but to have the hypocrisy to feign decency by slightly covering their sin bits like this is beyond outrageous.
Us Muslims would have more respect for these women if they were gaping their assholes to the camera. At least then they would be owning their sinful whorish nature, and not pretending to have morals with these ridiculous "covered nude" photos.