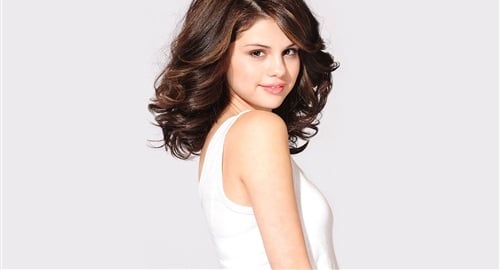 ---
Mexican lesbian Selena Gomez is up to her old tricks again. And by "old tricks" of course I am referring to her prostituting her body for fame.
As you can see in the video below, Selena Gomez was doing an interview at a lonely small market radio station, and decided to lean over the stations one video camera to show her boobs. Selena really will whore her body out for attention just about anywhere.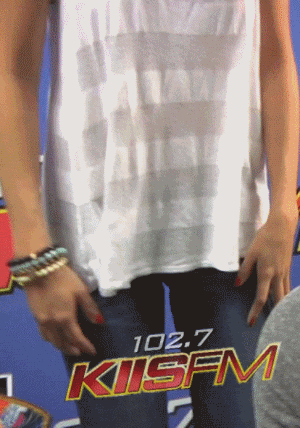 Obviously Selena Gomez is a desperate attention whore who will perform any act of sexual depravity to gain even the smallest amount of recognition. What a role model for infidel children. Allahu Akbar!