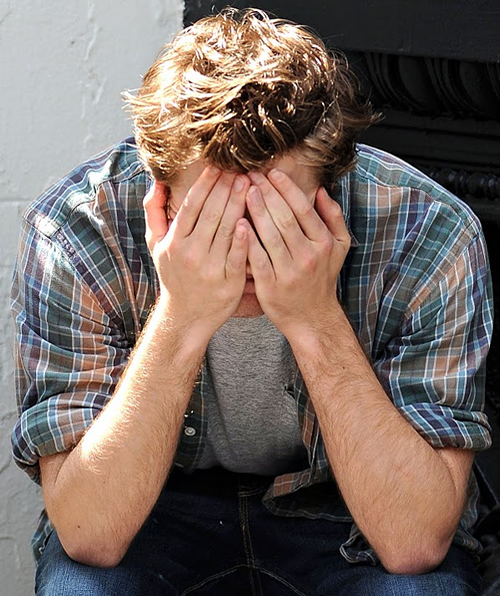 ---
Actor and Twilight heartthrob Robert Pattinson was forced to cancel an appearance this afternoon due to a severe case of hemorrhoids, sources close to the actor say.
The hemorrhoids, which are rumored to be the size of ping-pong balls, are reportedly limiting Pattinson's mobility and causing extreme discomfort.
Pattinson was scheduled to perform a vampire-themed interpretive dance at a Flint, Michigan, VFW post. The actor's publicist announced the cancellation just twenty minutes before showtime, much to the chagrin of the dozens of local vets in attendance.
Medical experts believe that hemorrhoids can be caused by any number of factors including diet, hygiene, or the sound of thousands of fat teenage girls repeatedly screaming your name.