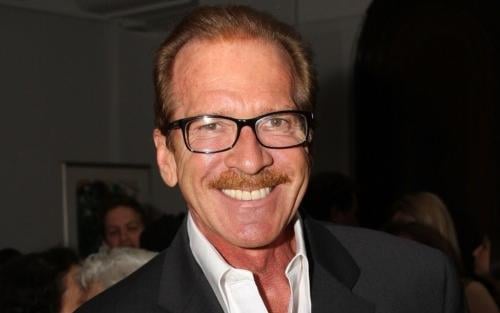 ---
For the first time in over thirty years, Pat O'Brien managed to pick up a phone, dial the number of a female colleague and leave a clean, inoffensive message. The achievement comes several months after the 60 year-old O'Brien completed his second stint in rehab.
For O'Brien, the compulsive desire to drink and do drugs was difficult to overcome, but it was nothing compared to the primal impulse he acted on every time he heard a female voice asking him to leave a message.
"How any man is able to restrain themselves from saying things like 'I want to know what your cunt tastes like' or 'You're gonna get my mustache in your ass tonight' is beyond me," said O'Brien in a prepared statement following the message. "But I now realize that I must learn to restrain these natural impulses if I am to remain a somewhat respected member of society."
The challenge of leaving the inoffensive message was even more daunting due to the fact that it was left on the cell phone of O'Brien's super-hot 22 year-old assistant Krystal Storm, but in the end O'Brien prevailed by simply stating, "Hi Krystal, it's Pat… call me when you get this."
After hanging up the phone, O'Brien proceeded to let loose a string of unprintable sexual demands, many of which are physically impossible, but for the first time ever, none of them made their way onto Storm's voicemail.
"It's like I always say, what doesn't kill you can only make you stronger," said O'Brien. "Or, like I always used to say to my assistants, if it won't kill you, why not shove it into your pussy?"