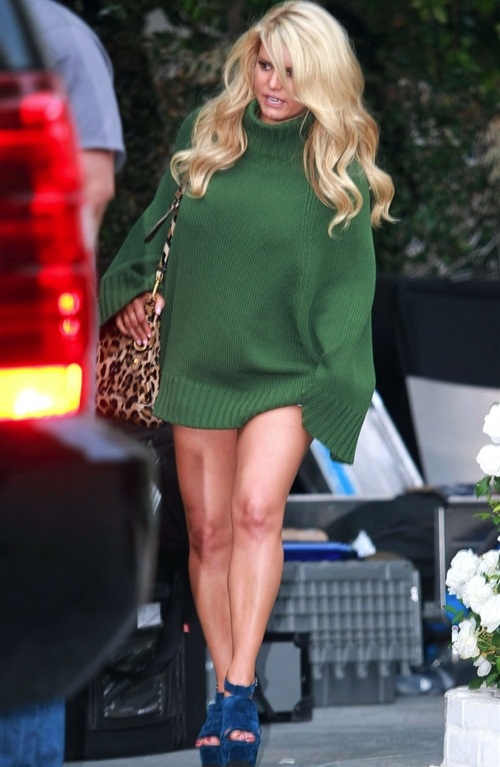 ---
OMG Jessica Simpson is such a bimbo! Can you believe she went out in public, but forgot to wear pants? I mean how stupid is she?
Jessica Simpson is going to be so embarrassed when she realizes that she doesn't have any pants on, and her old, well-used, barren vagina is just out there flapping in the wind.
Hopefully Jessica Simpson realizes she is not wearing pants before she comes across some "urban" youths because seeing a chunky, blonde haired, white girl with no pants is entrapment, and they will not be able to resist running a train on her (especially if they are on the reefer).