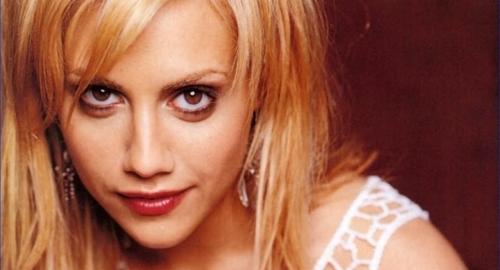 ---
Actress Brittany Murphy the star of such movies as "Clueless" and "8 Mile" died today at the age of 32.
Brittany Murphy's mom discovered her unconscious in the shower. A 911 call was made at 8:00 AM from her Los Angeles home. When paramedics arrived, they quickly determined Murphy was in full cardiac arrest and immediately administered CPR. Brittany Murphy was taken to Cedars-Sinai Medical Center where she was pronounced dead on arrival. Her time of death was listed as 10:04 AM.
Many are already beginning to speculate that drugs lead to Brittany Murphy's death. However, when pressed for a cause of death Los Angeles County coroner Manuel Perez creepily responded "I'll never tell" to pay homage to Brittany's role in the hit movie "Don't Say A Word".