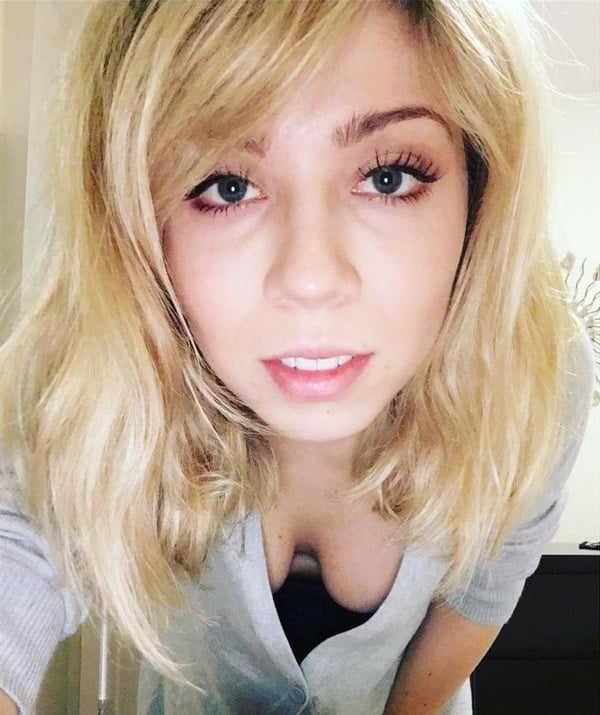 ---
Former Nickelodeon star Jennette McCurdy took to her Snapchat to show off her boobs in the photo above. Of course this breastal challenge did not go unnoticed by the reigning queen of social media sluttery Bella Thorne who responded by posting the pic below revealing her underboob.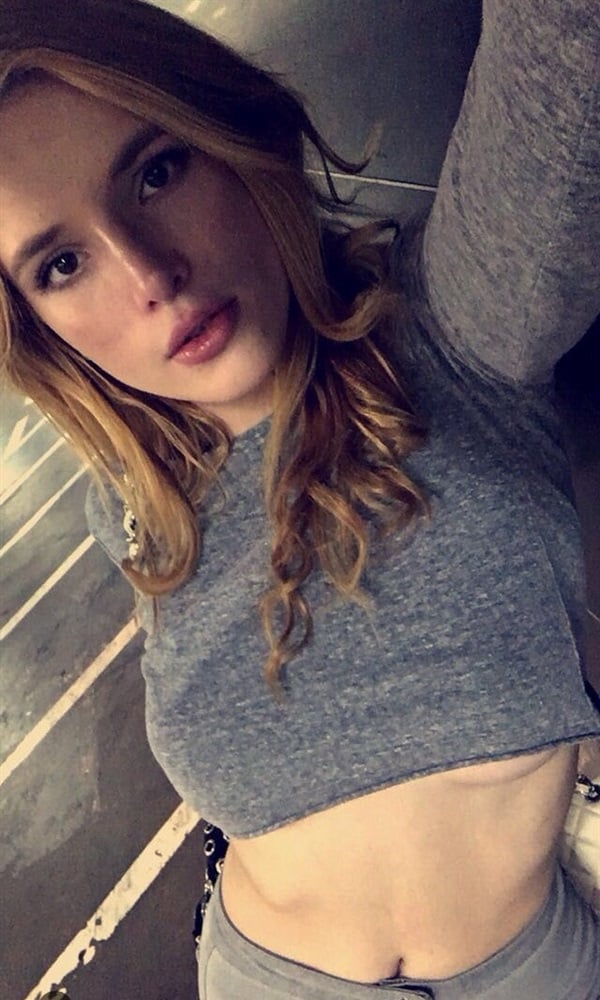 Let us hope that this titty arms race between Jennette and Bella does not get out of hand, for us pious Muslims would hate for one of these girls to get carried away and slip a sinful nipple into one of their degenerate selfies.
I think we can all agree that even though Jennette shows more of her supple milky white mammaries in her photo, Bella is equally as big an attention whore for not only posting the underboob photo above, but this second one below.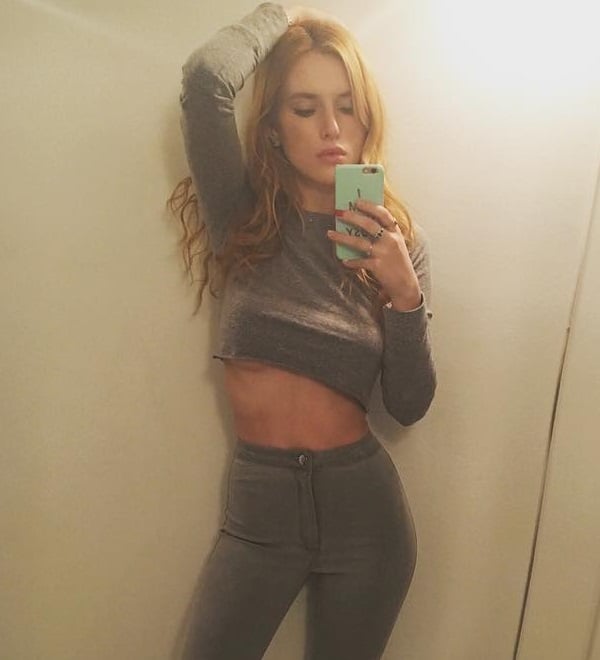 So it is a tie. No need for either of these girls to continue showing off their blasphemous breast meat, and further offending our holy Muslim eyes.