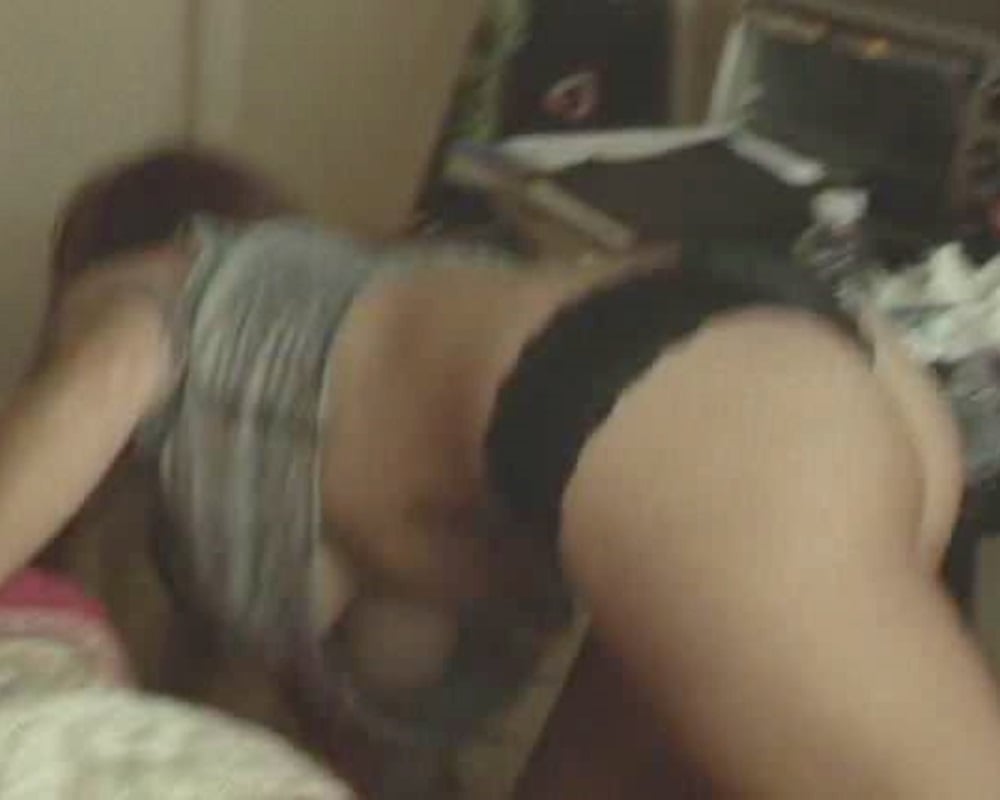 ---
Ariel Winter flashes her underboob and her thick meaty ass in a thong in the video clip below from the film "The Last Movie Star".
One would assume that Ariel Winter is playing "the last movie star" in this film… And if that is the case it means that the Iranian government has finally detonated a nuclear device in downtown LA, and this movie is set in the lawless dystopian post-nuclear Hollywood in which Ariel has eaten all of her potential rivals and is now the biggest (both literally and figuratively) star in Tinseltown.
Come to think of it that would certainly be a movie that I would pay to see.. But only if the film ended with the mighty mujaheddin rolling down Sunset on their war camels slaughtering the remaining radioactive survivors with their scimitars.