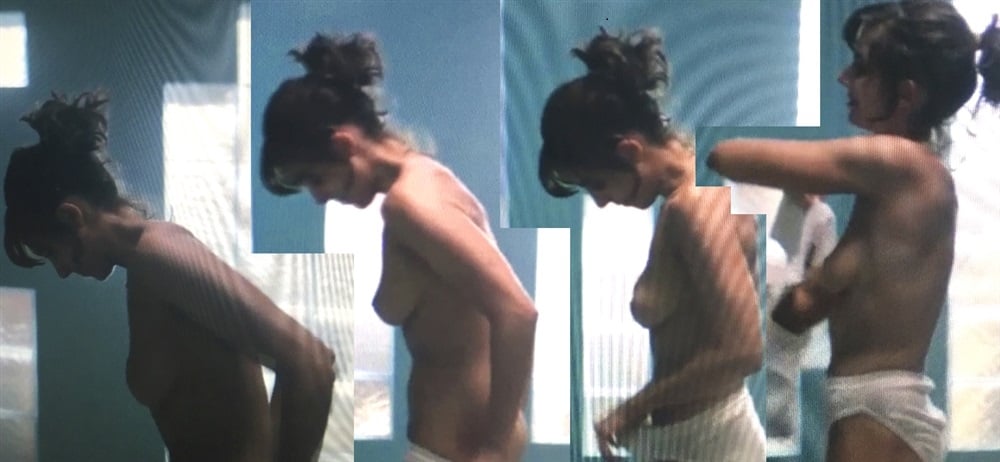 ---
The photos above are the first look at Alison Brie's topless nude scene from her upcoming Netflix comedy-drama TV series "GLOW".
Before giving a crappy actress like Alison Brie her own series Netflix's executives wisely made her agree to perform her first onscreen nude scene and finally show off those bulbous milky white boobies she's been teasing audiences with for years, thus all but assuring the show's success.
For the hopelessly depraved infidel masses are not interested in complex storylines, or the subtle nuances of an acting performance. They simply want to see tits, ass, and violence. In Alison Brie's case they certainly will be getting plenty of tits and ass, and since the premise of this show centers around a 1980's female wrestling association one can expect a fair amount of violence as well. Unfortunately for us pious Muslims only the violence will be simulated.