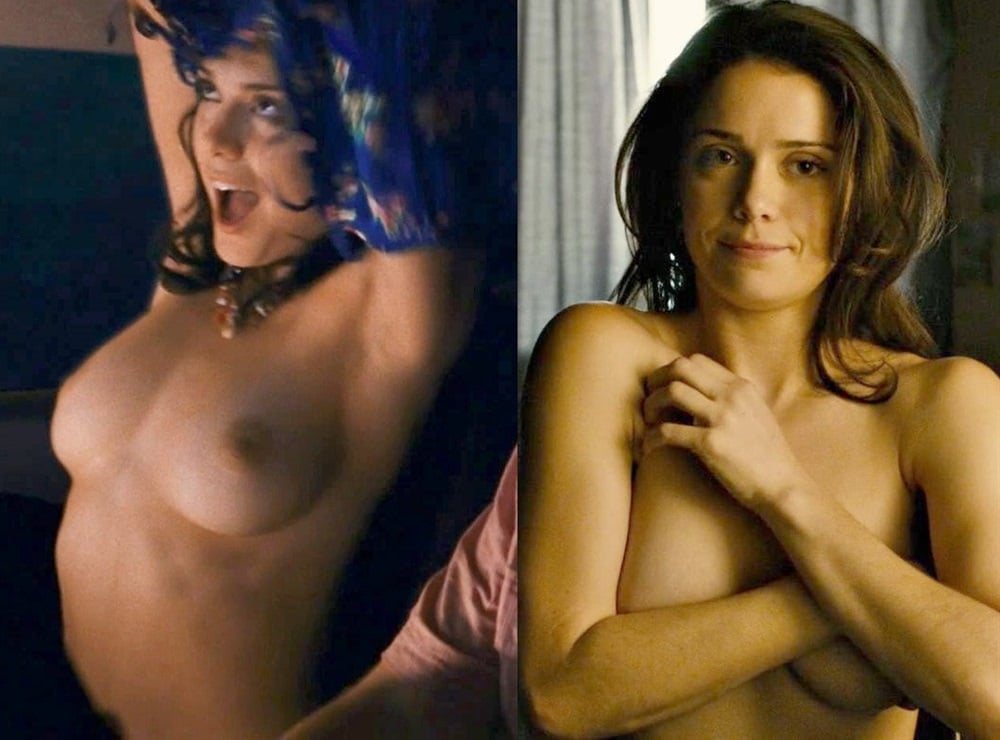 ---
For this week's "Throwback Thursday" we take a look back at Ali Corbin's short yet significantly depraved career in heathen Hollywood with the nude scene video clips below.
First up we have Ali Corbin's big break playing an intoxicated naked slut in the film "American Reunion". Ali certainly does an excellent job of not only showing her titties, but also conveying her wanton drunken debauchery as she gets dragged into the home of some hooked nose Christ killer who will no doubt take advantage of her vulnerable inebriated state by harvesting her organs for sale on the Tel Aviv black market.
Ali's next and final nude scene (to date) was in the film "Girl House". In this film Ali really showcases her range as an actress, as she plays a college girl whore who prostitutes her naked body on webcams to pay for her tuition so that she can finish her extremely valuable gender studies degree.