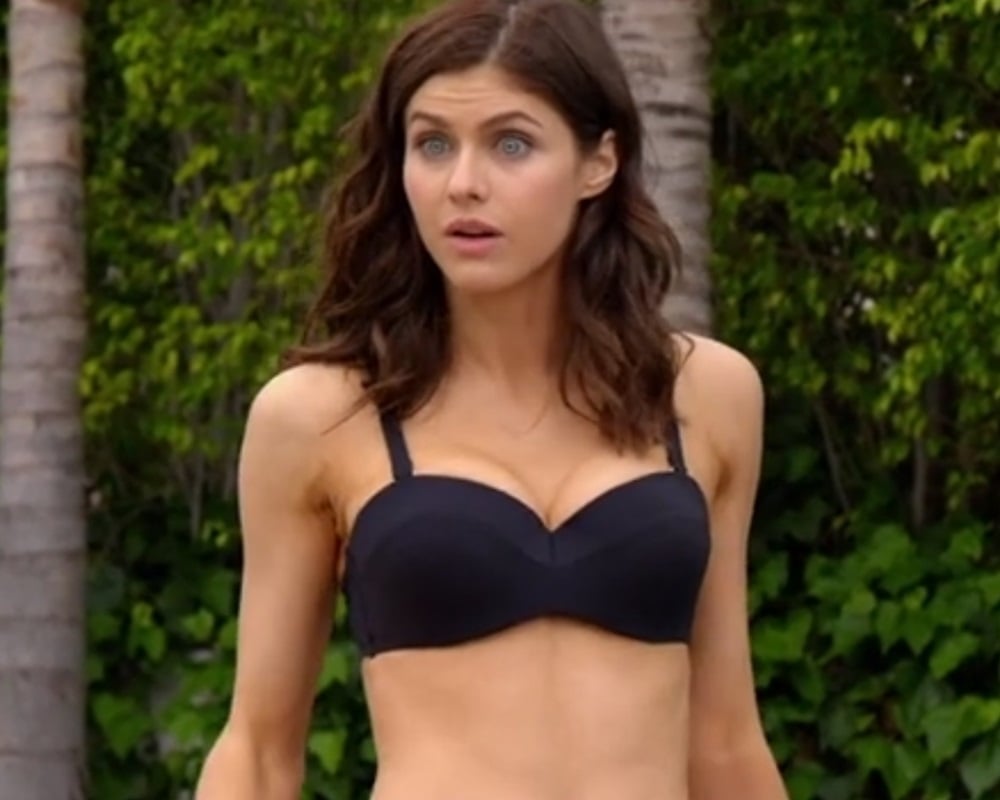 ---
The video below features a compilation of Alexandra Daddario's bikini scenes from her new TV series "Why Women Kill".
With the way that Alexandra brazenly bares her blasphemous female flesh in this bikini, they should rename this series to "Why Women Get Killed". Of course the most striking thing about Alexandra's body in these scenes (besides its sinful nature) is how skinny it has become… Especially when compared to her fat pussy in the screen cap below from her (in)famous "True Detective" nude scene.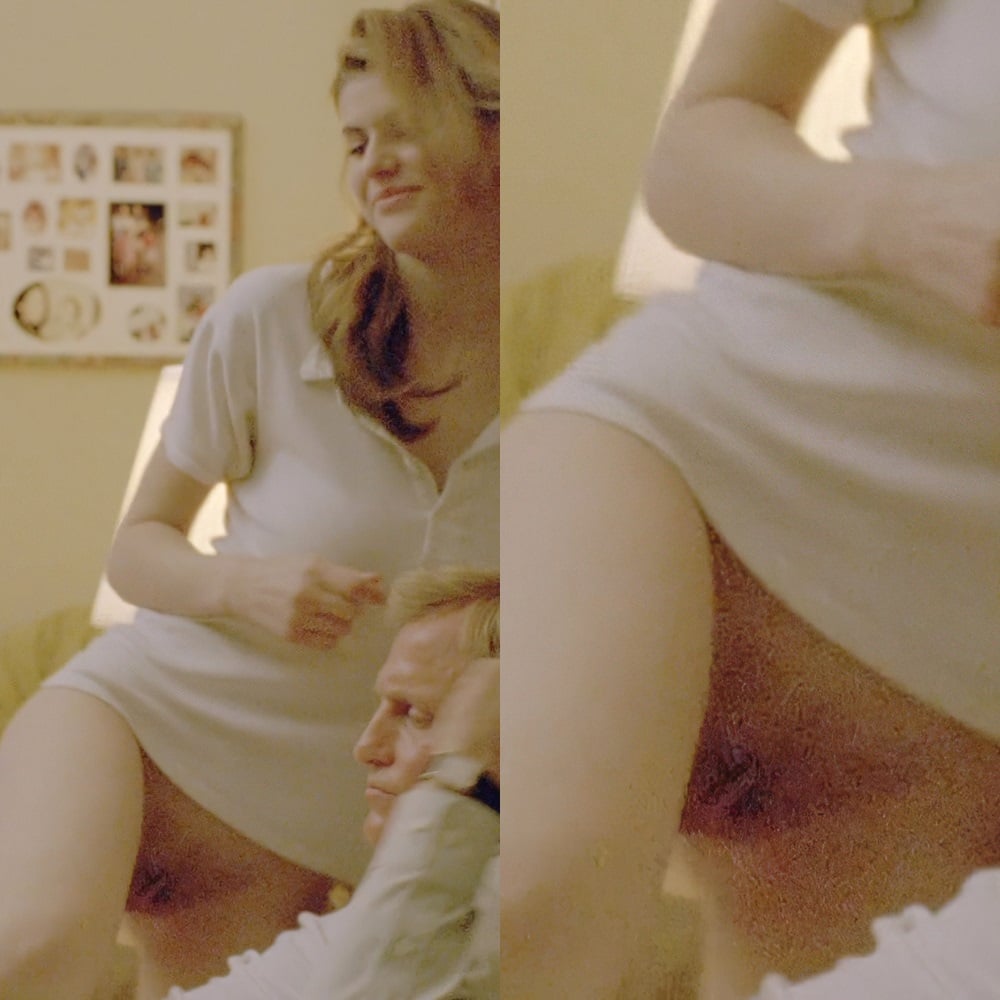 Clearly the table scraps being fed to harlots in heathen Hollywood just aren't what they use to be…
Or perhaps Alexandra is wasting away due to the pathetically tiny and watery loads of the effeminate infidel men that she no doubt sucks off to land these roles. You better believe that if Alexandra was using her world-class blowjob eyes on us virile Muslims she would be pleasantly plump from having her belly constantly pumped full of hearty Islamic ball juice.