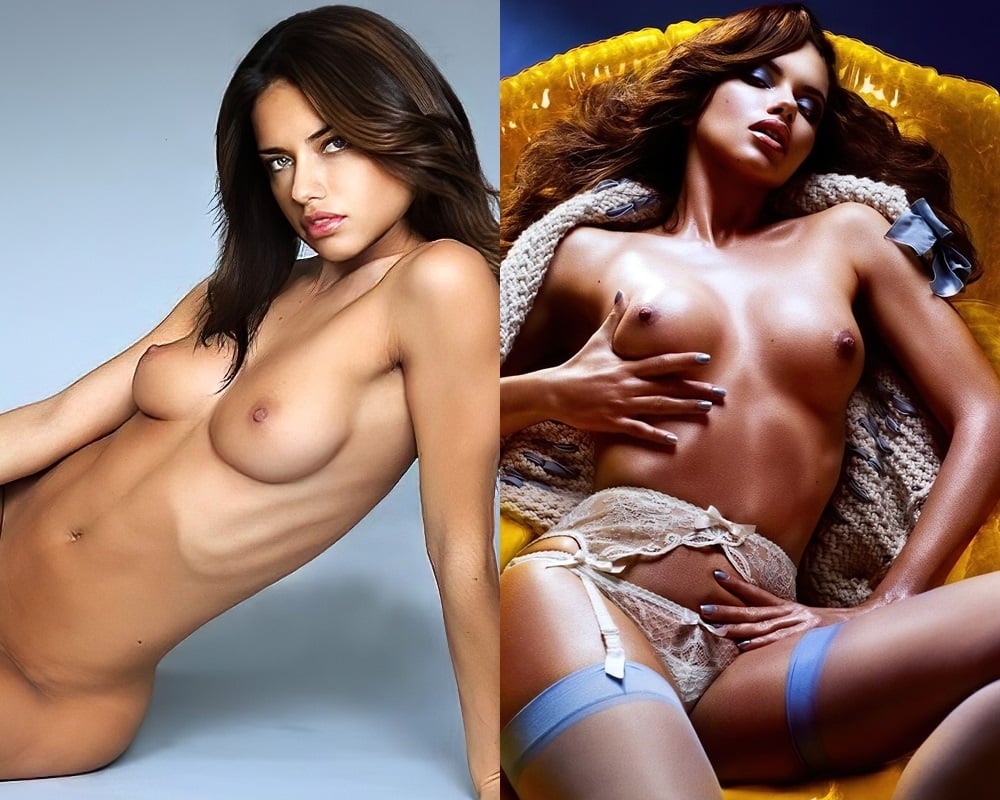 ---
The gallery below features the ultimate collection of super model Adriana Lima's nude photos to date.
Adriana recently leaked the first few pics above of her nude ass, so now is certainly an opportune time to look back at her long and illustriously depraved career.
Of course as a savage Spanish jungle slut from the Mexican nation of Brazil, Adriana was doomed to be a degenerate by her very nature. Unfortunately instead of channeling her lecherous Latina desires into something productive (like being a concubine in a virile Muslim's harem for instance) Adriana has chosen the sinful path of exposing her blasphemous female flesh for Shekels in the heathen West…
And so one day soon Adriana will have to answer for her crimes against morality in Sharia court, and rest assured that these nude photos will serve as more than enough evidence for a swift and severe conviction.